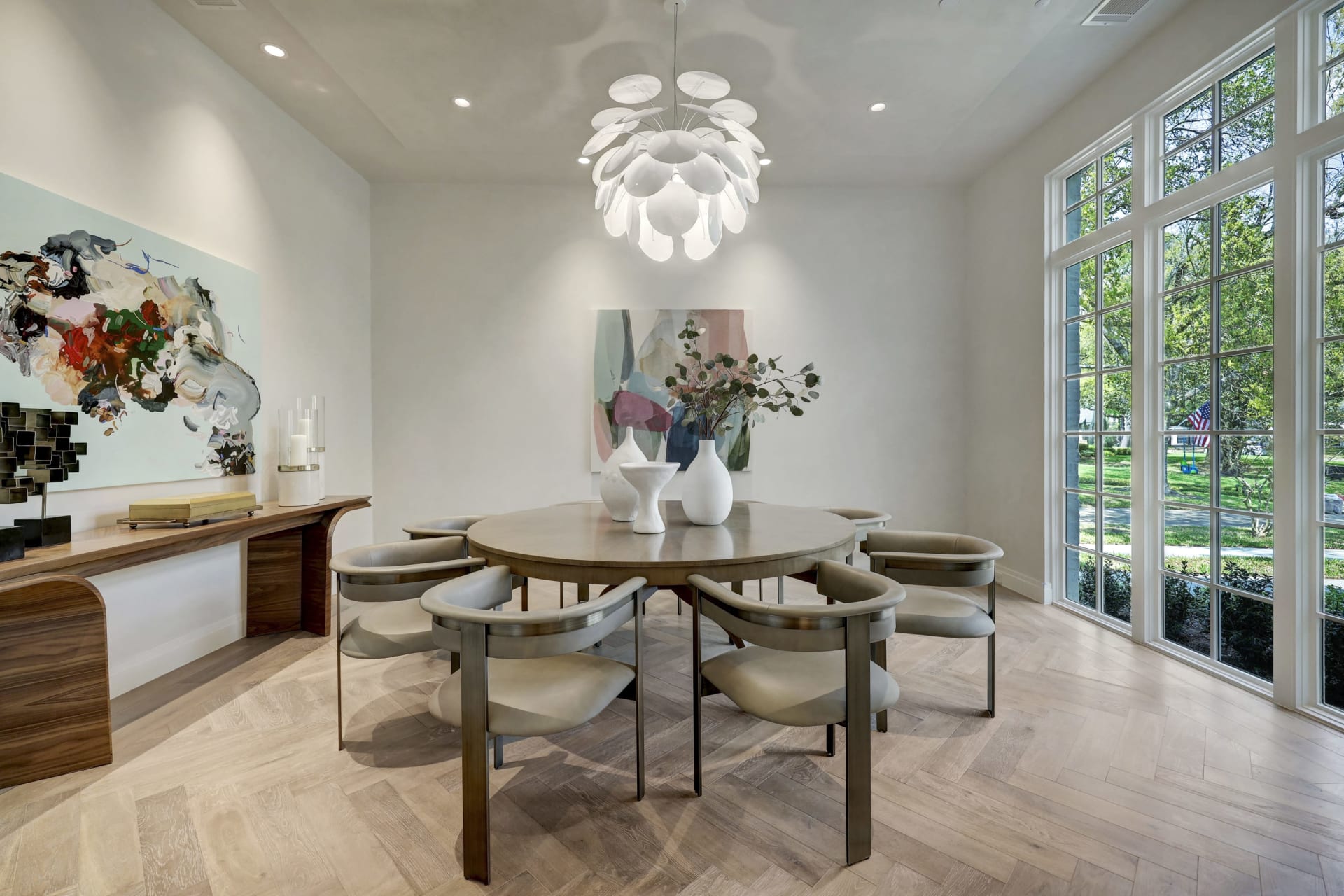 In today's market, resale homes are selling like hotcakes, making it increasingly difficult for buyers to find a home that meets all their needs. This is one of the many reasons new construction homes appeal to today's buyers. With new construction, you have the opportunity to build the home of your dreams from the ground up. However, building a new construction home can come with its own set of challenges and managing your expectations is crucial. In this blog post, I'll be sharing some tips on how to navigate the world of new construction and builders to ensure you end up with a home that you love.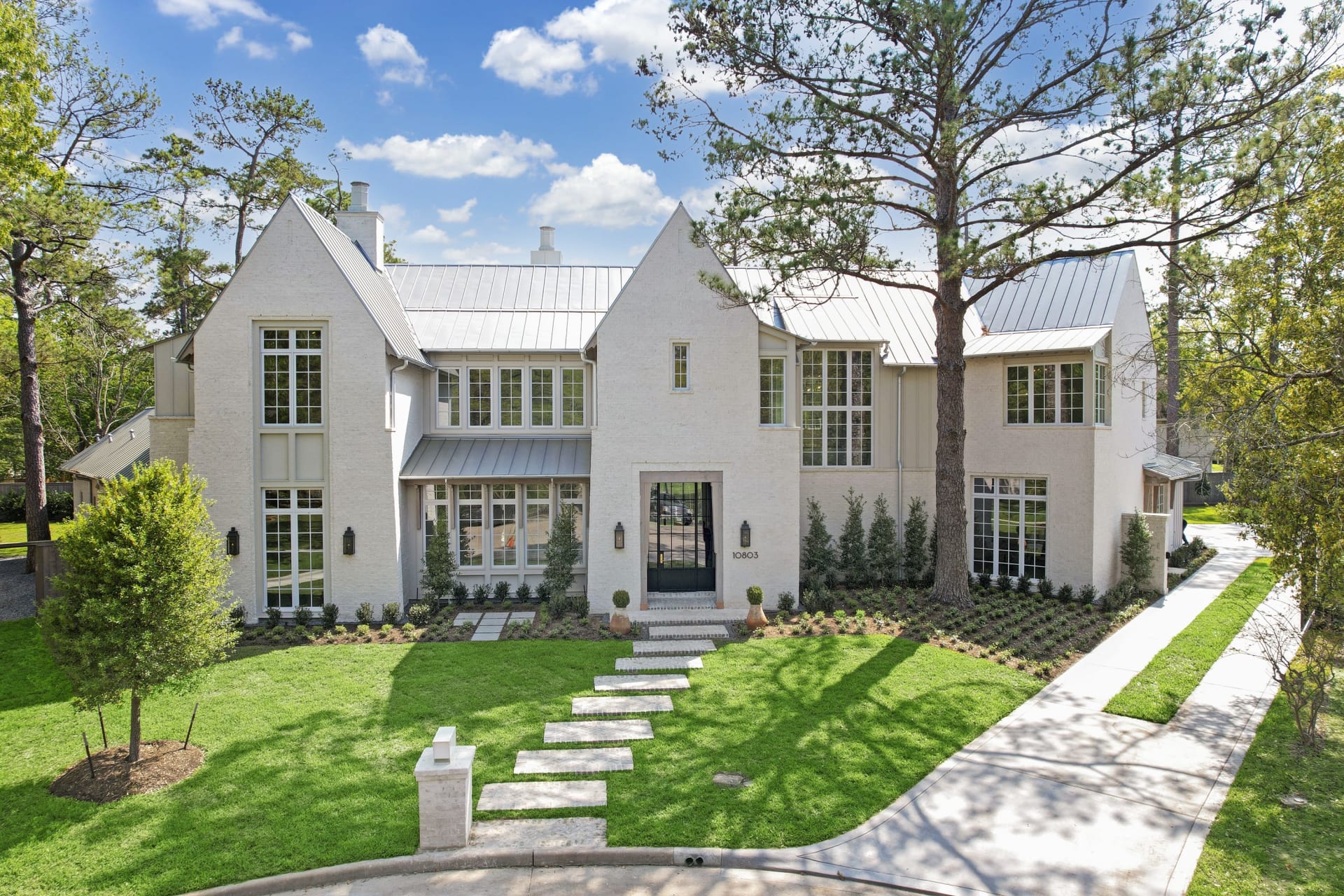 Once you have decided to move forward with a new construction, you must decide whether to purchase a 'spec home' or build a custom home. A 'spec home' is one that is already built or currently being built by a builder or investor, and a custom home would be starting from scratch – securing your own lot, builder and/or architect. Both are great options if your desire is to own new construction, but it's important to decide which avenue is right for you.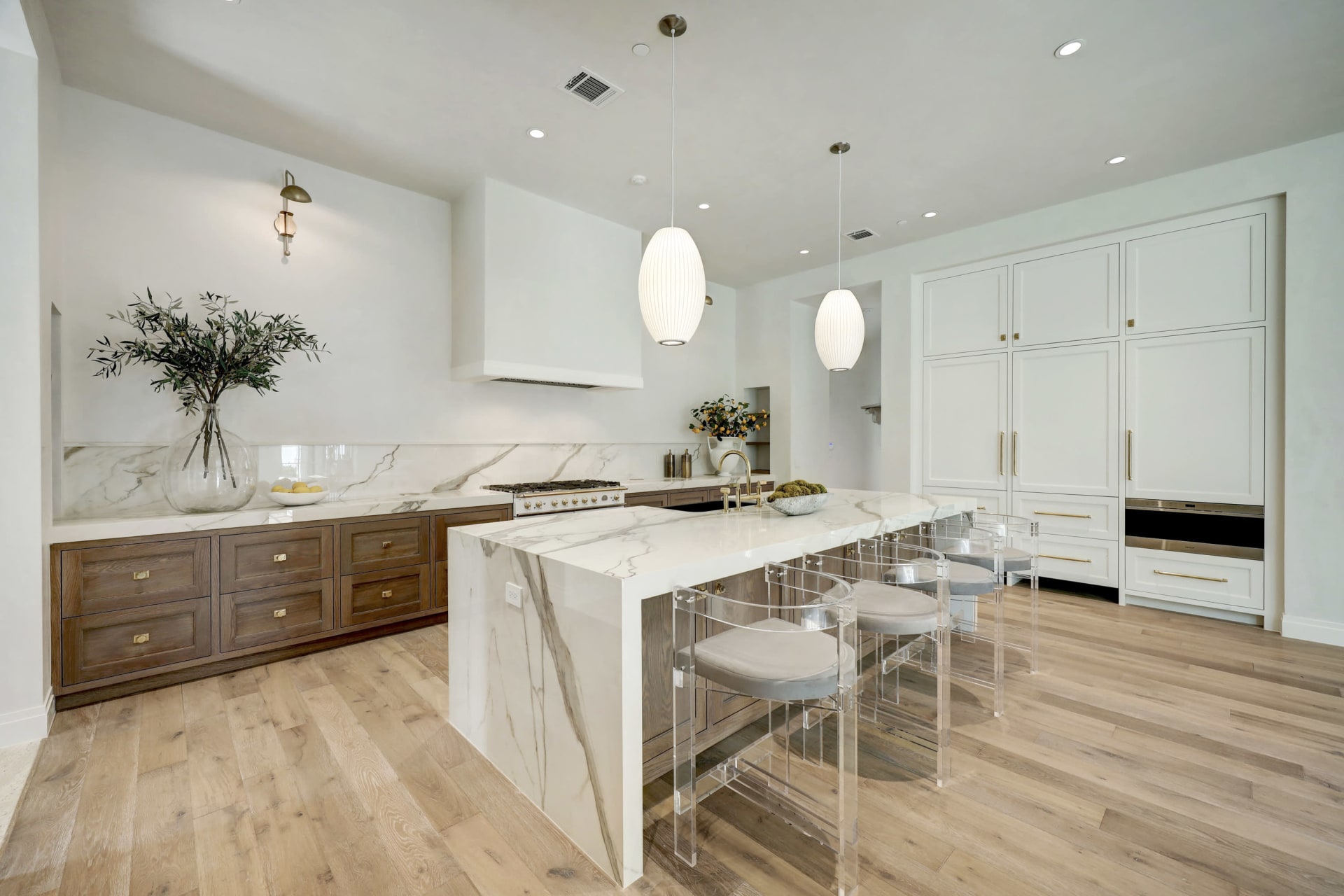 If you choose to build a custom home, typically you will need to first purchase a lot (if you do not already own one) and begin to interview builders and/or architects. Some people choose to find the architect first and then have builders bid the plans to get a ballpark estimate on the cost of the home. On the other hand, some like to select their builder first and get recommendations on architects from the builder. In some rare cases, builders are also architects by trade and will take care of the entire process. There are a lot of builders to choose from, so take your time and interview with caution and care. Building a home is a long process, so you want to work with someone who you trust to get the job done efficiently and with as few hiccups as possible. Depending on your financial expectations for building a home you may want to select builders based on their building costs on price per square foot. Knowing your budget going into the interview process will make choosing a builder that aligns with your financial goals much easier. Working with a real estate agent during this process can also be very helpful. Having worked with many builders, an experienced agent can help guide you in the right direction.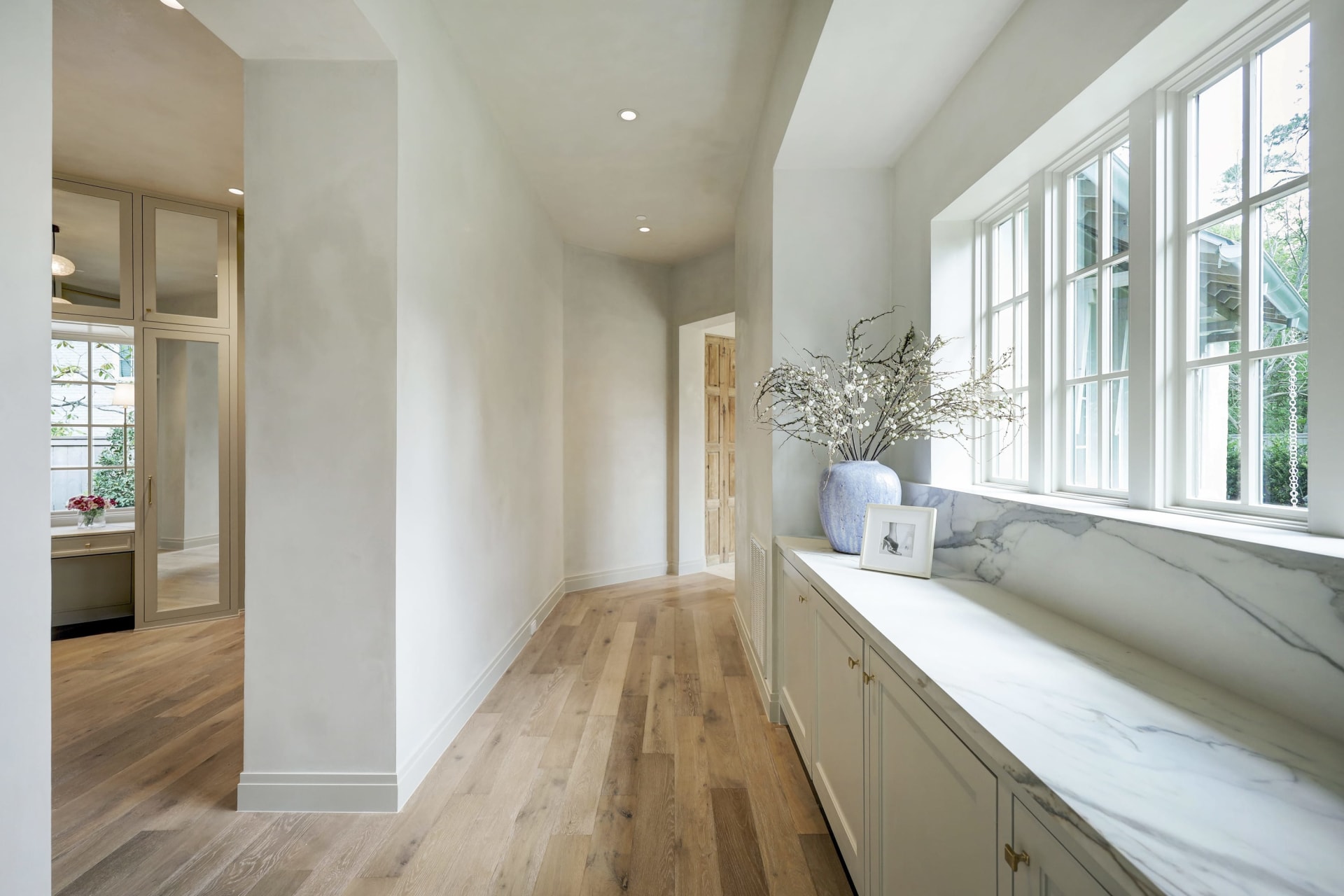 If you choose to buy a spec home that is about to be built or already under construction, I also highly recommend using a real estate agent to guide you through the process. There are a lot of steps at the beginning to ensure a successful and stress-free transaction. Most importantly, this includes making sure all of your changes to the plans, specifications or any additional elements are negotiated and spelled out in the contract from the beginning. A real estate agent can ensure that your best interests are being represented when working with a builder and ensure deadlines for selections and productivity are met.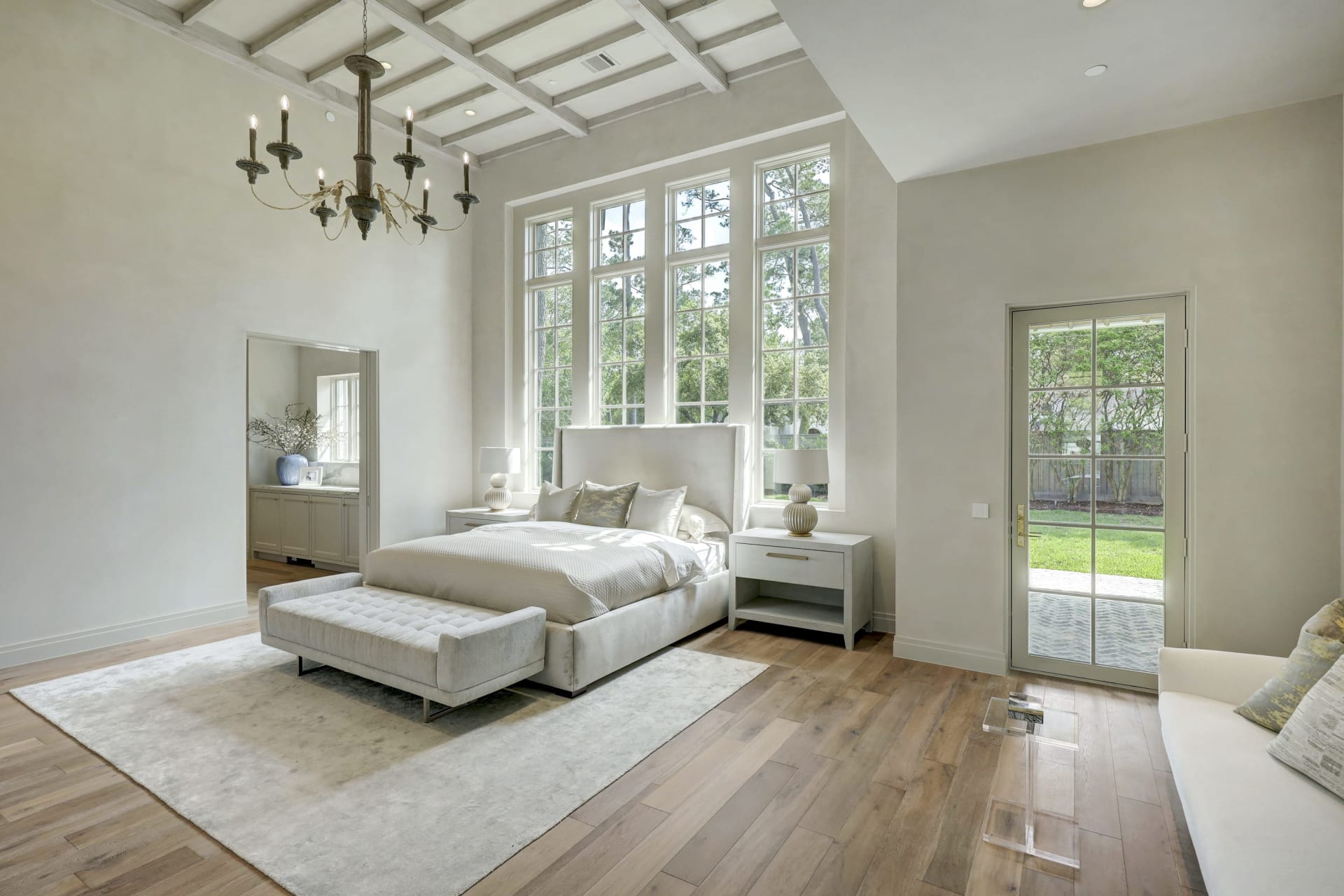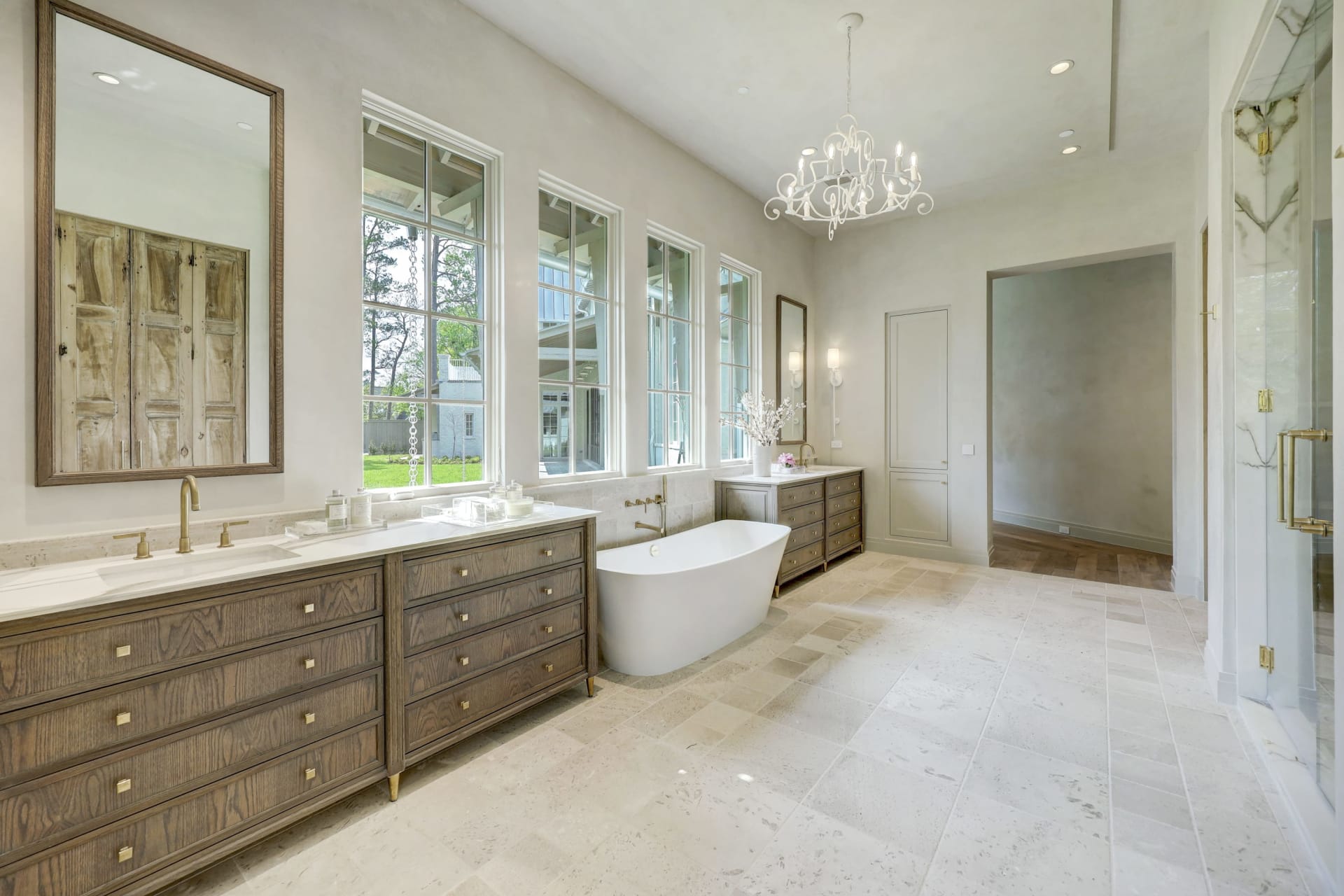 If you have any questions about new construction or how to decide if building a custom home or purchasing a spec home is right for you, feel free to reach out to us! We'd love to help you and answer any questions you may have.